Is my two front teeth...not really
1)The Gospel According to Coco Chanel-Karen Karbo
2)Necklace by Pamela Love
*I love Pamela Love's unique jewellery. No wonder she has caught the eye of respected designers such as Zac Posen.
3)Miss Dior Cherie L'eau-Christian Dior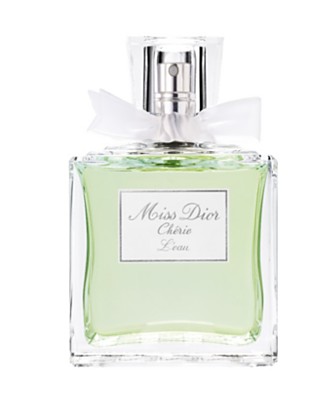 4) Wheels of Karma Water bottle- SIGG
*Health experts state that drinking out of plastic water bottles is unhealthy so why not buy a stylish aliminum water bottle like this one from SIGG.
5)Mulberry Clutch
*This gorgeous clutch is the perfect party accessory. However its a bit out of my price range...I'm allowed to dream...
6)Audrey Hepburn 2010 Calendar-Amazon.com
*Who better to inspire you every month than the beautiful Audrey
7)Smiggle Calculator
I love things that are cute and impractical but how about things that are cute and practical...even better!